The Jim Thompson museum in Bangkok is a nice place if you want to learn more about traditional Thai architecture and art – and of course, traditional Thai silk. After all, Jim Thompson made his fortune as the man who popularized traditional Thai silk in the west and made it fashionable by promoting it to contributors of magazines like Vogue.
He was also very fond of traditional Thai architectures, and he bought traditional Thai buildings from different provinces of Thailand and had them transported and rebuilt on his compound in Bangkok – which now houses his Jim Thompson museum.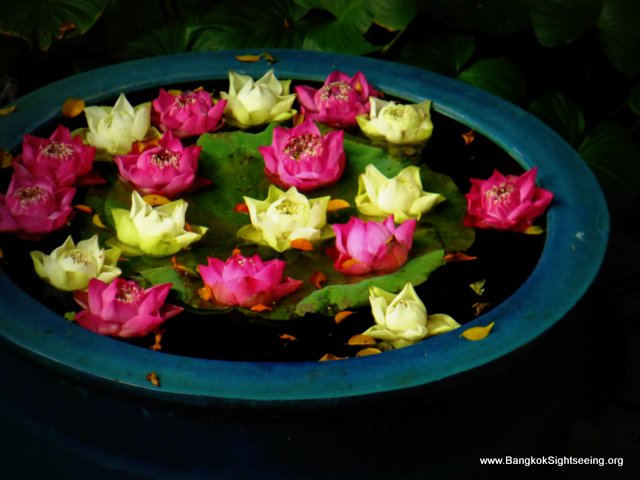 It's very nice and tastefully decorated, with lots of flowers.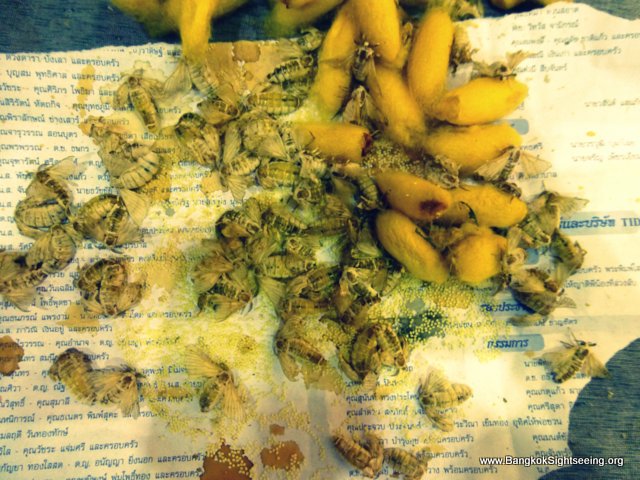 And you get to learn a lot about Thai silk, and how it's made.
And in case you're wondering what this blue-white ceramic thing is good for – it's a heater. Chinese people used to put hot coals inside during the cold season and then it would radiate warmth – especially if you sat on it.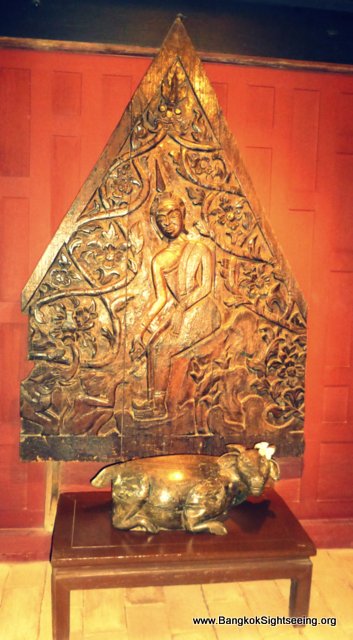 If you would like to visit the Jim Thompson museum in Bangkok or do other Bangkok sightseeing tours, just contact us.